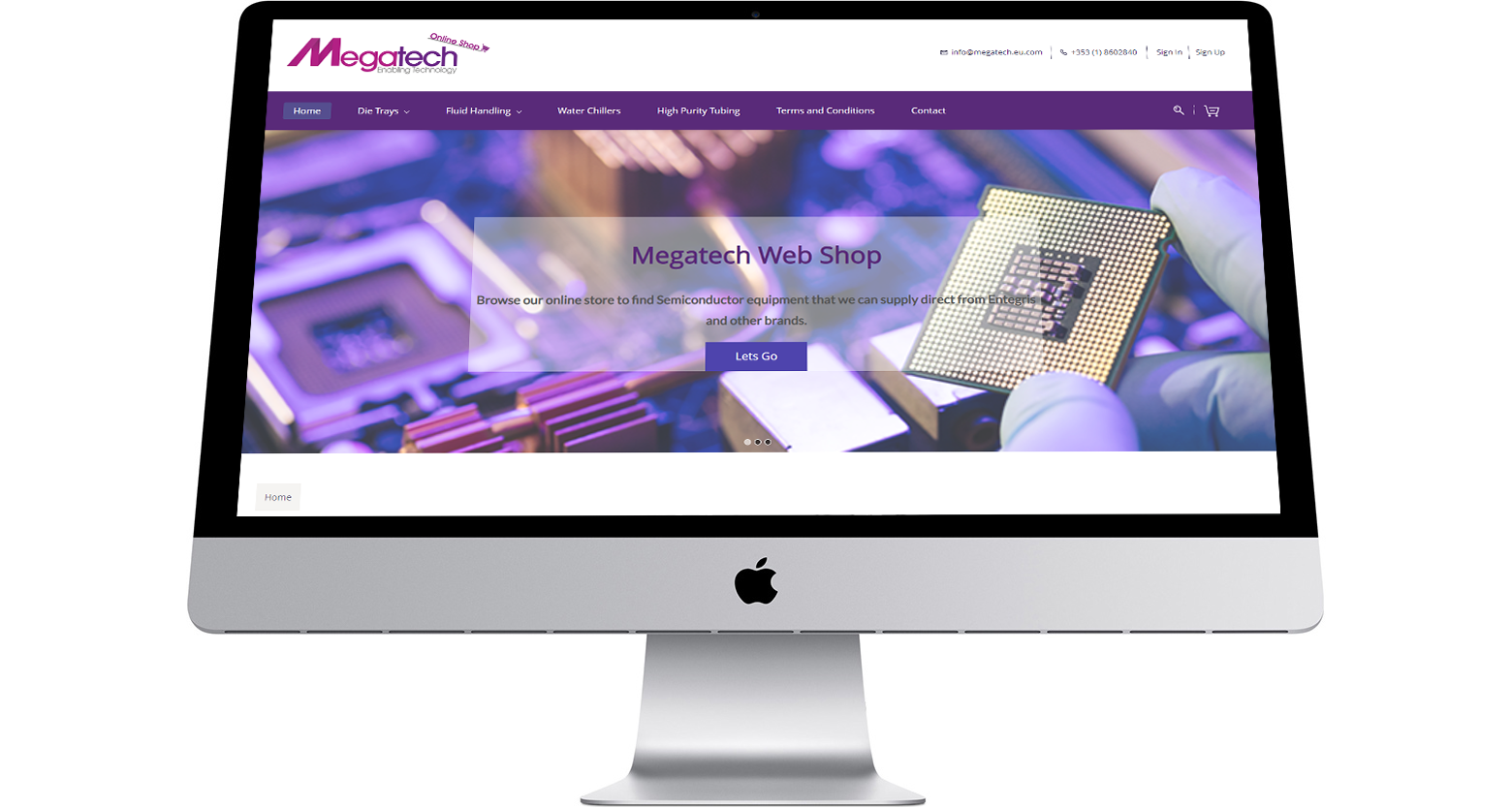 Megatech Online Shop
Looking for specialist equipment to be delivered to your European address?
The European shop functionality allows for easy payment and enables you to purchase in-stock items instantly.
Available for same-day despatch across Ireland, and shipping options to many locations in Europe including Germany, Netherlands, Italy, Switzerland, and France.
Entegris Valves

Entegris Flaretek®

Entegris PureBond®

Die Trays

PFA High Purity Tubing​

S&A Water Chillers
Products that we don't currently have in stock can be requested via email, please navigate to our contact us page to get in touch.